WELCOME TO LEXUS OF TOOWOOMBA
The owners and staff of Lexus of Toowoomba are aspiring to set a new standard of luxury motoring and guest experience in Toowoomba and the Darling Downs with the inception of Lexus of Toowoomba.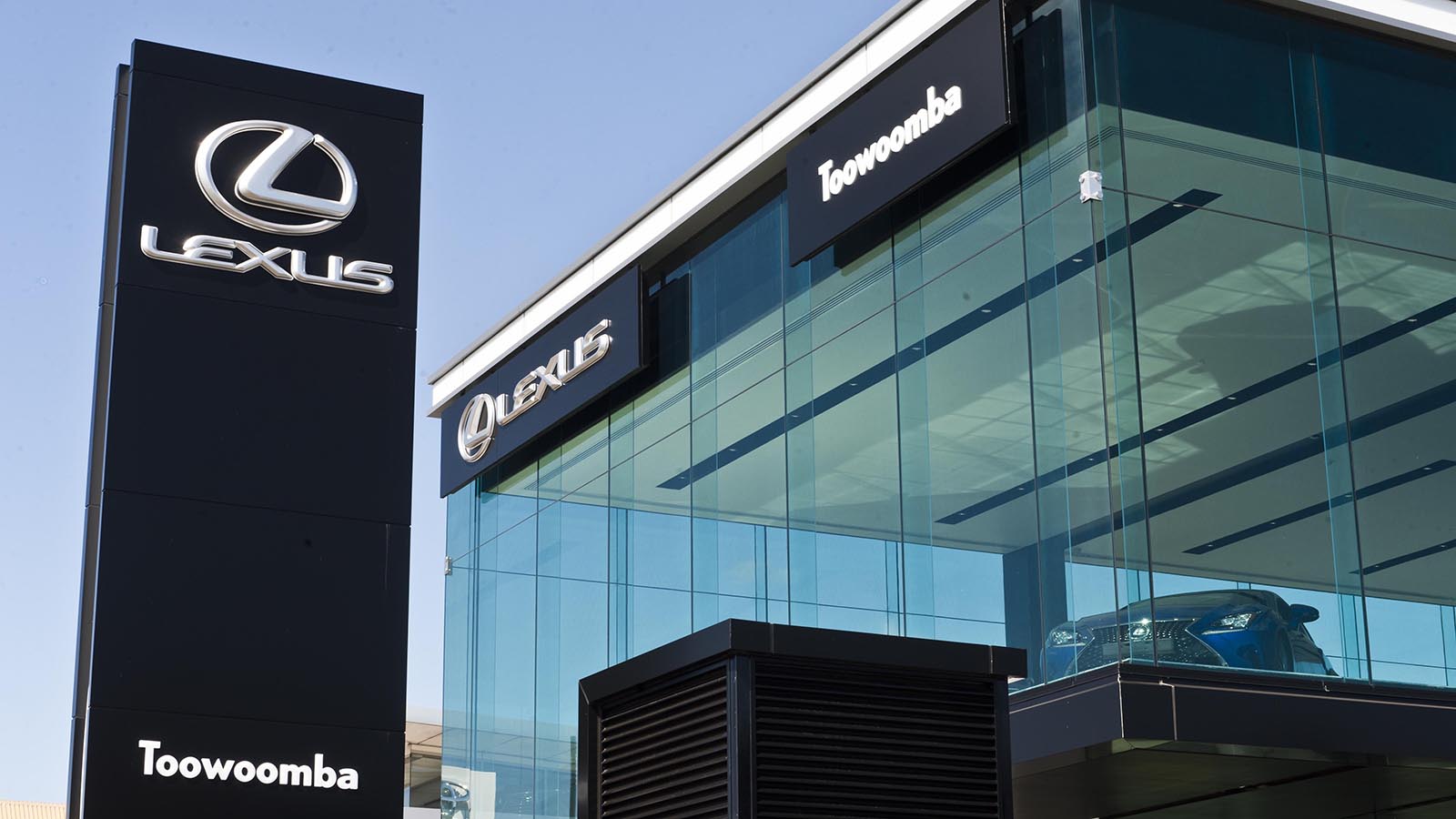 Lexus of Toowoomba present the complete range of Lexus luxury SUV's and passenger vehicles and will provide an ongoing ownership experience above all others.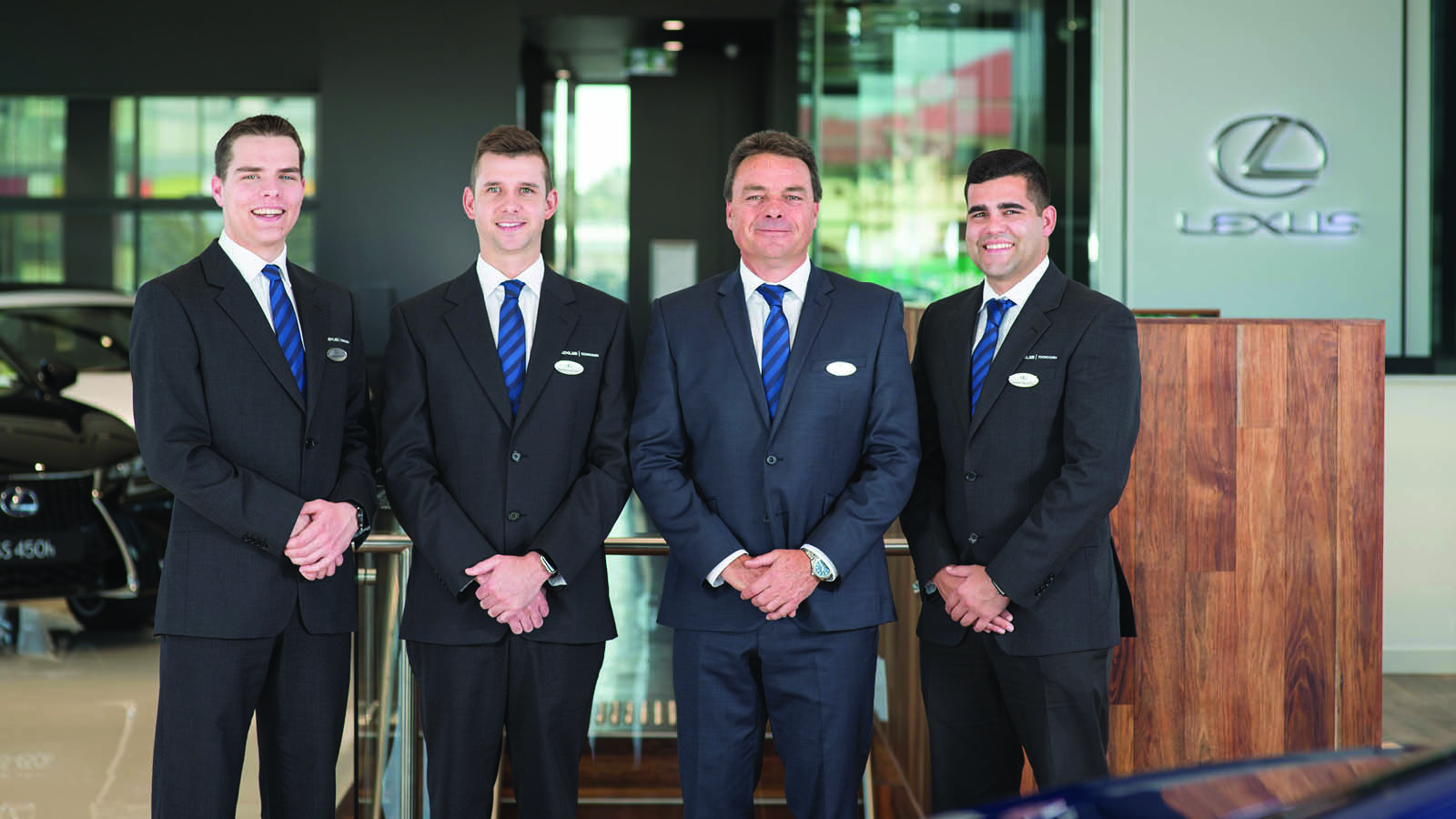 Lexus prides itself on producing passenger cars and SUVs that exhibit the finest quality and craftsmanship, but just as importantly they are committed to building on the foundation of the business, which is to deliver an exceptional ownership experience. Our passionate staff are committed to creating a purchase and ownership experience equally as satisfying as your Lexus itself and to exceed all expectations.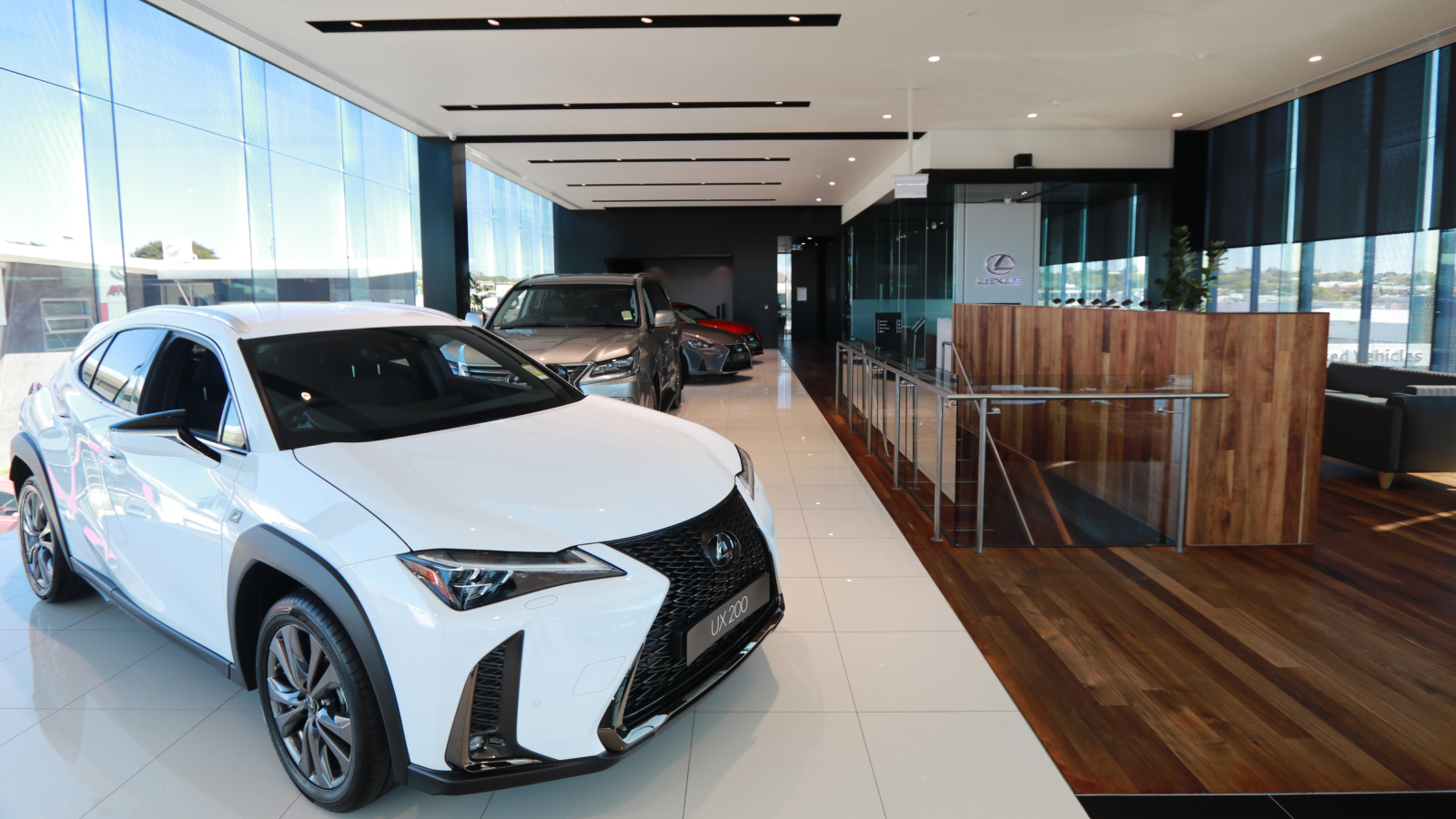 Visit our stunning showroom at 597 Ruthven Street, Toowoomba to view the complete Lexus range.